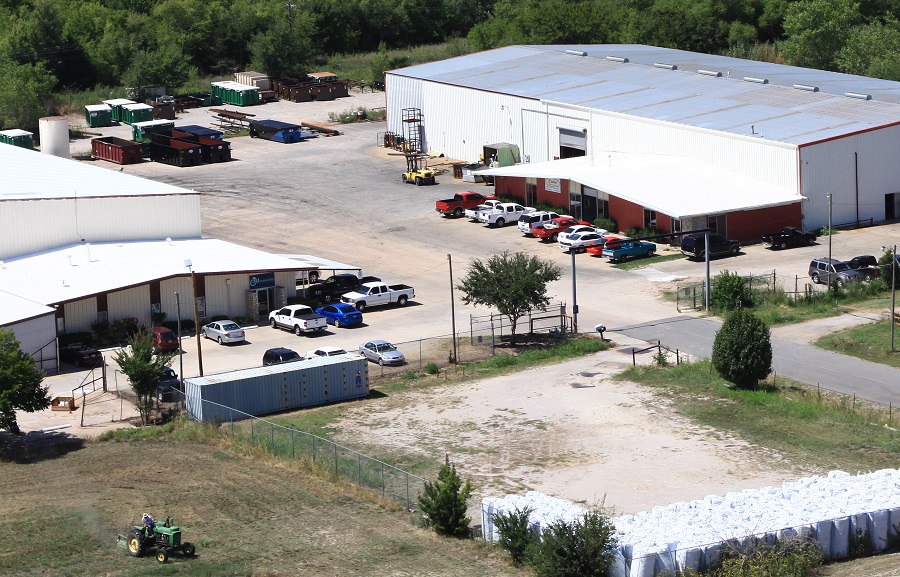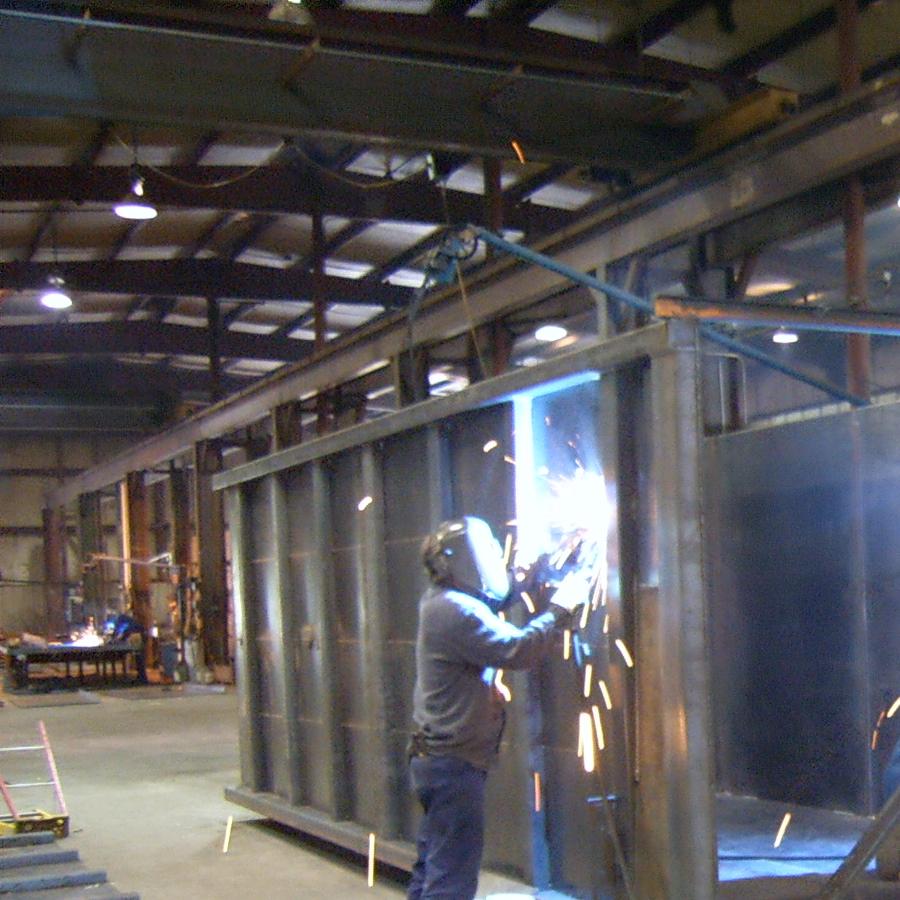 Custom Manufacturing would like to thank you for visiting our website. We are continually expanding and updating our selection of specialty custom made containers. We take pride in offering a wide selection of quality products. We would be pleased, and would like to invite you to become one of our many satisfied customers. Custom Manufacturing strives to provide you with the necessary tools to be most productive in your business. We have taken the extra step to make our containers environmentally safe and friendly.
We bring an art to the Solid Waste Industry of specialty containers for every need. We start with an idea, back it with experience and build with pride. Steel fabrication is a profession we are very proud of with our personnel representing over 150 years experience and knowledge in the steel fabrication business.
Custom Manufacturing is totally committed to providing our customers with the best overall value and service. To do this we must begin by providing each individual account the personal service it deserves. We supply a quality product at a competitive price. We realize our success is dependent upon how we honor those with whom we do business. We will deal ethically and fairly with our customers.
"The bitterness of poor quality lives long after the cheap price is forgotten."
Professional Associations:
Oklahoma Manufacturers Alliance
NAWBO=National Association of Woman Business Owners
SWANA=Solid Waste Association of North America
EIA=Environmental Ind. Association Women's Council
NSWWA=National Solid Waste Management Association
WASTEC=Waste Equipment Technology Association
OIPA=Oklahoma Independent Petroleum Association
SWANA=Oklahoma Indian Nations Chapter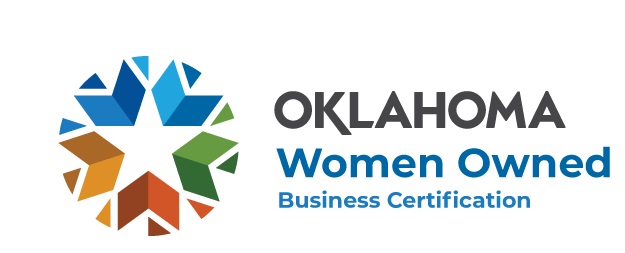 Woman Owned Business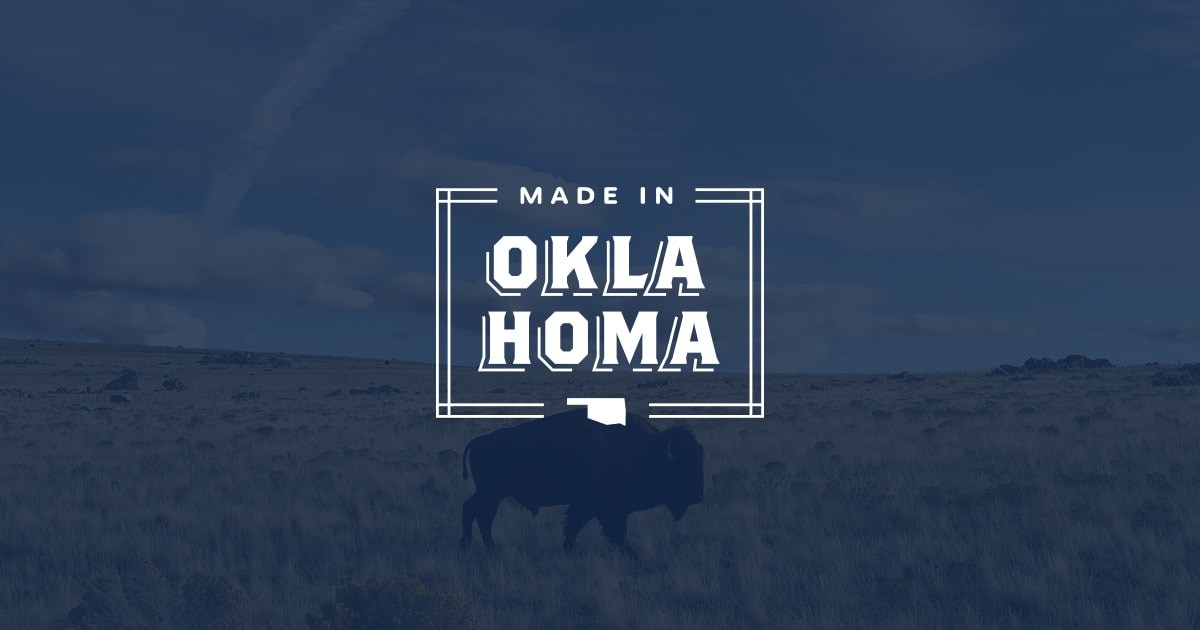 Made in Oklahoma
Currently serving customers located in the following areas:
Afghanistan
Alabama
Arizona
Arkansas
British Virgin Island
California
Canada
Colorado
Delaware
Florida
Georgia
Hawaii
Idaho
Illinois
Indiana
Iowa
Kansas
Kentucky
Louisiana
Maine
Maryland
Michigan
Minnesota
Mississippi
Missouri
Montana
Nebraska
Nevada
New Mexico
North Carolina
North Dakota
Ohio
Oklahoma
Oregon
Pennsylvania
Puerto Rico
South Carolina
South Dakota
Tennessee
Texas
Utah
Virginia
Washington
West Virginia
Wisconsin